Uncategorized
Executive Director and CEO of Indel Money Limited– Mr. Umesh Mohanan is going to be recognized as India's Greatest Leader 2020-21 Awards by AsiaOne Magazine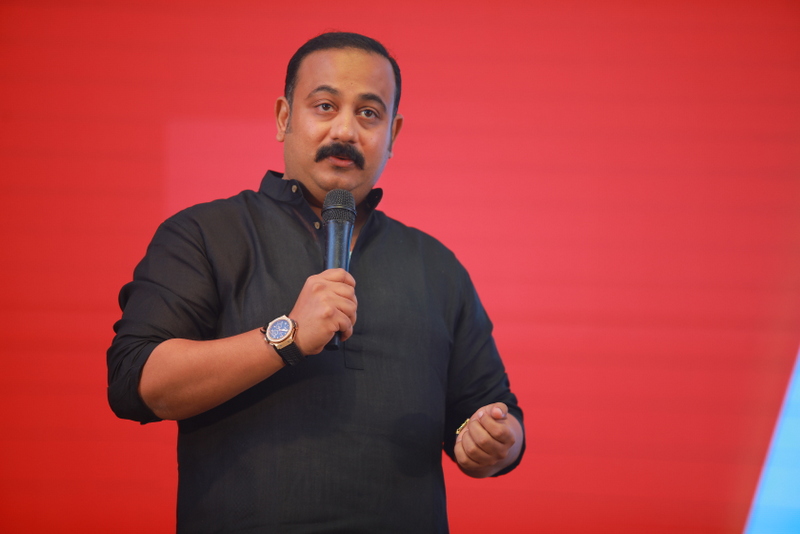 Our CEO Mr Umesh Mohanan, is been recognized as India's Greatest Leader 2020-21 awards by AsiaOne Magazine.
"URS-AsiaOne" is an international business magazine present in fifteen different countries. It is an excellent example of a convergence magazine covering news from the entire region of Asia & GCC.
With over 2 decades of rich experience in Managing investment verticals with a proven track record of spearheading foreign multinational multi-billion conglomerate diversified into portfolios such as Banking investments, Infrastructure construction, Oil and Gas, Power stations, Defence supplies, Manufacturing, Trading of Minerals, Bullion and other commodities across the globe, and currently serving as the Executive director and CEO of Indel Money Limited.
His presence in India is largely felt through the investment vehicle namely M/s. Indel Corporation Limited. At Indel Money his corporate inheritance of skills from the multinational business background is envisaged to grow the business into multi-folds.
Share on Facebook
Share on Twitter
Share on Pinterest