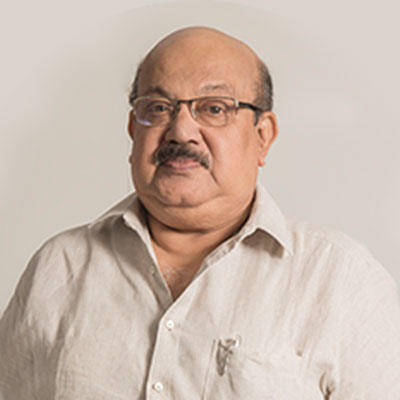 Mohanan Gopalakrishnan
Chairman & Managing Director
Mr. Mohanan Gopalakrishnan, a banking professional with an experience of 37 years in and around GCC, he was the head of the trade finance operations of United Arab Bank, UAE. He held the position for a span of 11 years commencing from 2001. He, jointly with his sons, has been promoting the investment company namely M/s. Indel Corporation Private Limited as an SPV for investments into various sectors. He currently has investments in Finance, Automobile, Hospitality and Infrastructure sectors.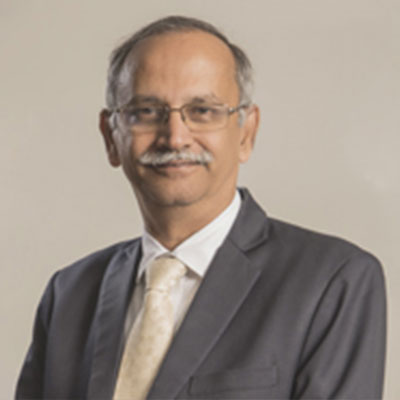 N S Venkatesh
Independent Director
Mr. N S Venkatesh, a Chartered Accountant from the 1984 batch, has experience of over three decades in the banking sector including more than two decades of experience in managing treasury and international banking. In addition, he has solid experience in matters relating to finance, risk management, information technology, accounting standards, audit & assurance as well as bank taxation.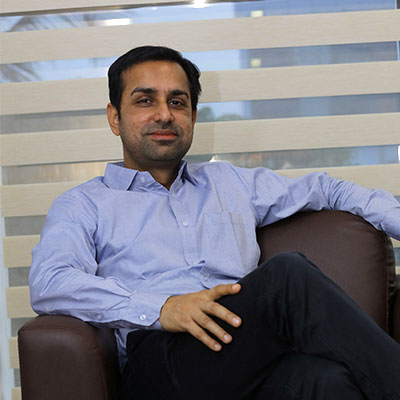 CA Anantharaman TR
Director and Chairman of Finance and ALCO
Mr. T R Anantharaman is a Chartered Accountant by profession and is a partner with the CA firm Sengottaiyan & Company, which focuses on audit & enterprise risk, tax consulting and financial advisory services across thirteen cities in India for over two decades. Mr. T R Anantharaman has around 20 years of experience in this field and has been a financial consultant for various corporates in Kerala.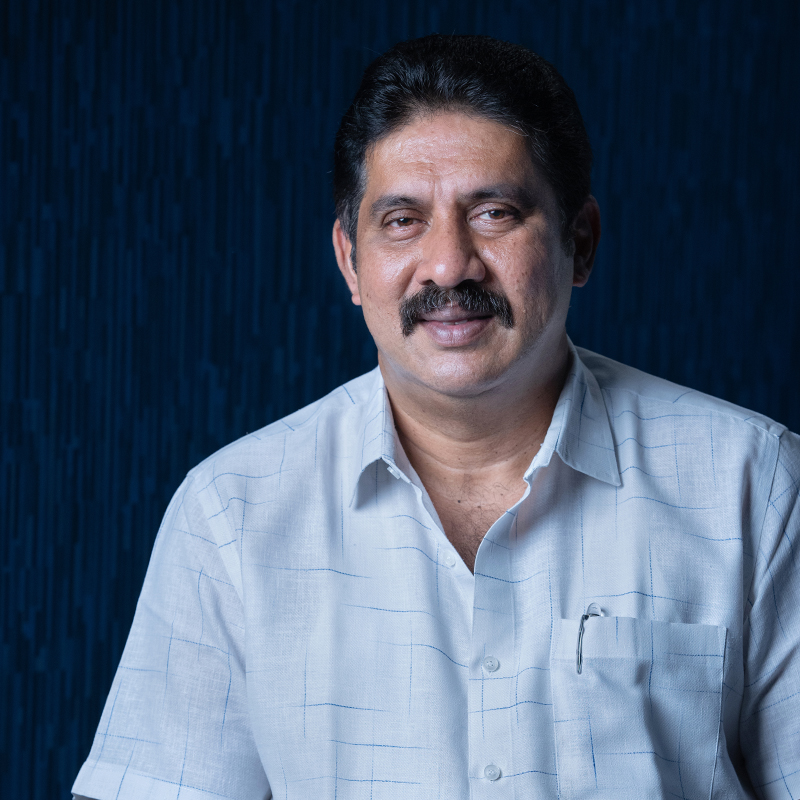 Salil Venu
Director
Mr. Salil Venu is an administrative management professional with an experience of more than 20 years in the administration and management sector. He was the head of the administration of a multibillion-dollar enterprise, located in GCC operating across various global verticals.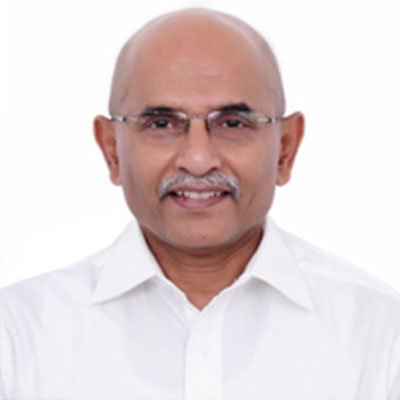 C R Sasikumar
Independent Director
Mr. C R Sasikumar is a Retired Banker from State Bank of India as Deputy Managing Director with 39 years of service. His last assignment in SBI was as the Managing Director of State Bank of Travancore where he drove the buy-in of all the stakeholders, clients, staff, etc. for the seamless and smooth merger process to State Bank of India. Prior to this, he has served as Deputy Managing Director (Inspection & Management Audit), responsible for Internal Audit of SBI. He has also served as MD of SBI SG Global Securities and CEO SBI Shangai. He was responsible for the short-term and medium- term strategy of the 1300 branches in the States of Andhra Pradesh and Telangana and was responsible for planning, budgeting, implementation, and evaluation of performance on a periodical basis and taking corrective steps wherever warranted, to achieve the budgeted goal.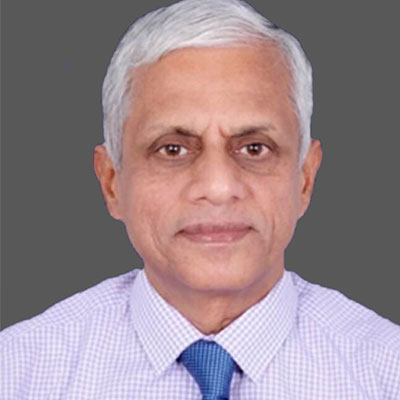 S Ganesh
Independent Director
Shri S. Ganesh is a former Principal Chief General Manager of Reserve Bank of India, with 3 decades' Pan India experience, including 10 years at senior management level. Currently, he also holds the position of Independent Director on the Board of Sonata Finance Pvt Ltd., an NBFC MFI based at Lucknow, and has served as a Non-Executive Director on the board of BSS Microfinance Pvt. Ltd. at Bengaluru. In addition, he is a Member of the Advisory Board of the Infimind Institute of Skill Development LLP, Bengaluru.
Shri Ganesh's work experience spans NBFC board directorship, RBI Directorship on the Boards of two public sector banks (UCO Bank and Oriental Bank of Commerce), bank supervision, banking ombudsmanship, RBI regional directorship, and Management and Delivery of Training as Principal of the Reserve Bank Staff College at Chennai and Faculty Member at the Bankers Training College at Mumbai.
Shri Ganesh holds a Master's Degree in English from Bangalore University and is a Certificated Associate of the Indian Institute of Bankers (CAIIB). He is a certified trainer in Neuro-Linguistic Programming (NLP) and has an academic orientation and deep interest in Training, Learning, and Development.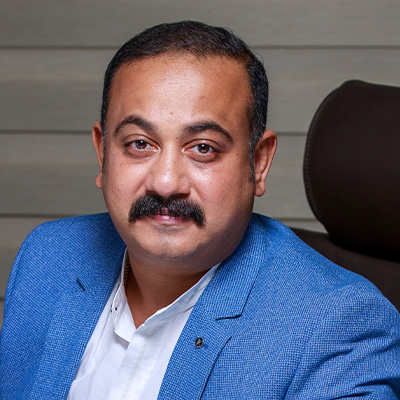 Umesh Mohanan
Executive Director & CEO
An investment professional with more than 2 decades of rich experience in Managing investment verticals with a proven track record of heading a Middle Eastern multi national multi billion conglomerate at its executive level,spearheading its complete global operations Diversified into portfolios such as Banking investments, infrastructure construction,Oil and Gas, Power stations, Defence supplies, Manufacturing , Trading of minerals, bullion and other commodities across the global. Currently he serves Indel Money as its ED & CEO, at Indel Money his corporate inheritance of skills from the multinational business background is envisaged to grow the business into multifolds.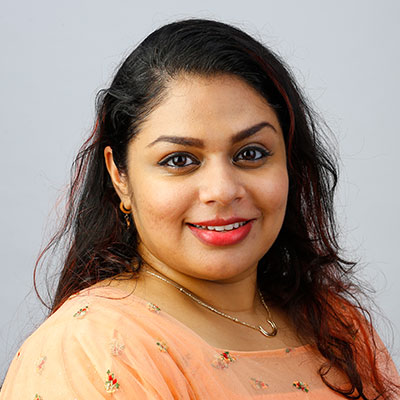 Kavitha Menon
Director
Kavitha Menon is an experienced entrepreneur and has been instrumental in nurturing the talent pool at Indel. She heads the skill set development initiatives and has implemented numerous training programs across Indel resulting in improved employee performance.