Uncategorized
Indel Money provides complete Covid vaccination to employees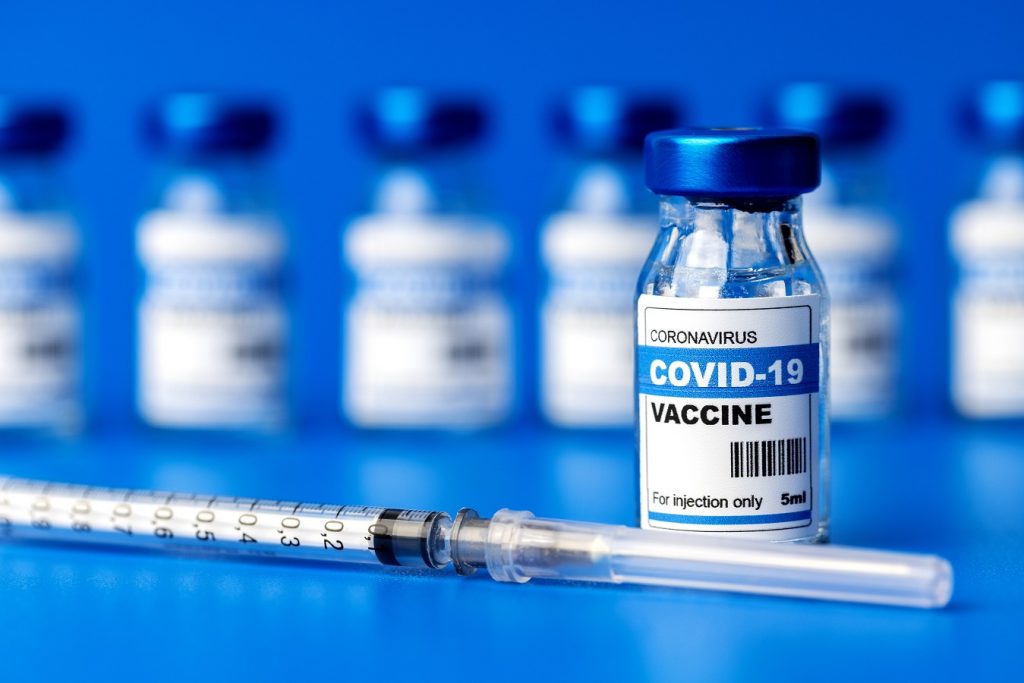 Indel Money, a leading non-banking financial institution in South India, is conducting a complete vaccination of its employees as part of its defense. More than 4,500 employees of the company will benefit from this. The company has set up a system where the cost of vaccination is borne entirely by the company.
For this, Indel Money has set up a helpline facility for its employees. The entire staff of the company in Kerala, Tamil Nadu, Pondicherry, Karnataka, Andhra Pradesh and Telangana has been included in the Covid Vaccination Campaign as part of their health coverage.
"The safety of our employees and their families is of paramount importance to us and that is why the company bears the full cost of vaccinating them," said Umesh Mohanan, Executive Director and CEO, Indel Money.
Indel Money handles gold loans, small-, medium- and micro-enterprise loans, small business loans and consumer loans.
Share on Facebook
Share on Twitter
Share on Pinterest